Pioli's Milan: 4-3-3 with Suso fulcrum
From
Pasquale Cacciola
-
October 8, 2019
milanlive
Milan, this is what Stefano Pioli's new team will look like.
We return to 4-3-3 with chance for Lucas Biglia, the re-launch of Lucas Paquetá and Suso central fulcrum.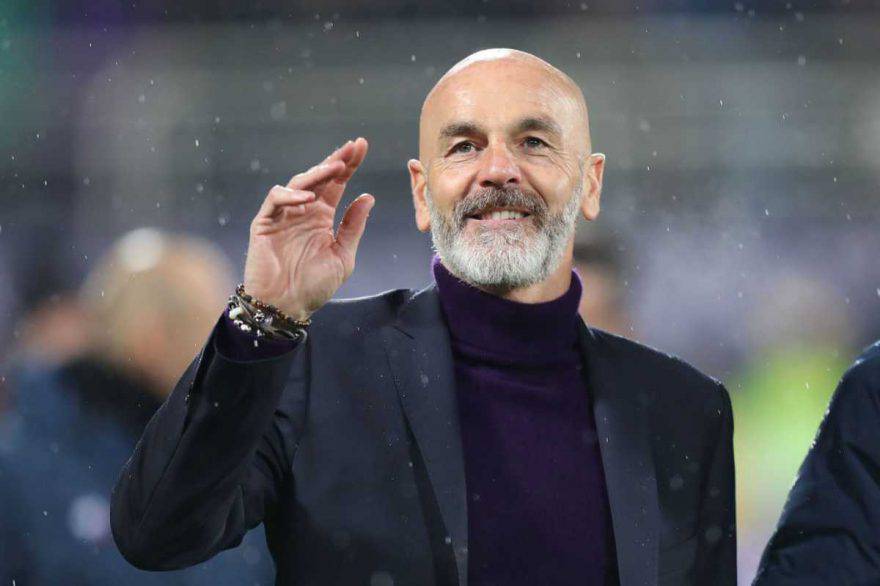 Stefano Pioli ( Getty Images)
4-3-3, Stefano Pioli's Milan will restart
. The preferred form of the company, the one for which it has always indirectly pushed in this start of the season.
A classic scheme but reworked with variations on each line
.
As told by
La Gazzetta dello Sport
on newsstands today, the first novelty would be in defense. Because
the 53-year-old Emilian loves a three-and-a-half defense
. That is with three more or less pure markers. In this case it is therefore conceivable a trio composed of the current
Davide Calabria
,
Alessio Romagnoli
and
Mateo Musacchio
.
On the left, instead, the coach prefers
an outsider who attacks and who only re-enters the non-possession phase
. In fact, an added wing. That's why
Theo Hernandez
, author of the first goal in Genoa and leg player, is highly rated for ownership.
As for the median,
Pioli loves the director
. He considers it fundamental and indispensable. So watch out for that
Lucas Biglia
who could soon return to the limelight, also because the coach has already trained the Argentine at the time of Lazio. But in the end
even Ismael Bennacer is not to be underestimated
, since Pioli studied him well, also giving directions to his old DS Pantaleo Corvino.
As a mezzala, instead, the former Fiorentina prefers a man of power on one side and an element of quality and inclusion on the other. Easy to think of
Frank Kessie
and
Lucas Paquetá
. The first would make the Jordan Veretout purple, while the second would be Marco Benassi who with Pioli closed the championship as top scorer of the Tuscan team. But under this aspect also
Hakan Calhanoglu
and
Giacomo Bonaventura
have chances and suitable characteristics: attention to the triple ballot.
As for the attack,
the new Rossoneri coach wants a true first point of reference
. A bomber able to capitalize on opportunities but also to serve the team. The choice can only fall back on
Krzysztof Piatek
, but probably will have to move a little more than its characteristics.
The two outsiders, on the other hand, will have to be very offensive and prefer them with an inverted foot
. So Suso will be proposed on his beloved right, where he will be able to return with left-handed, while on the other side there is
Rafael Leão
who starts in the front row but also looks at Ante Rebic and Calhanoglu maybe getting up front again.
Suso, a prototype of the exterior that Pioli likes, will play a central role in this new Milan
.