The name is known: Zlatan Ibrahimovic.
Clear objective, of which the same managers have spent several times words, praising the Swedish for technical qualities and personality.
The negotiation is not a mystery, for the outcome there is to wait.
For January, however, a new track appears. It responds to the name of Erling Haaland, 2000 class forward from Salzburg. 
Haaland, 19, has fired 28 goals in just 22 appearances for Salzburg this season, striking 16 times in the Austrian Bundesliga and on eight occasions in the club's Champions League group stage campaign; he has netted twice in the Austrian Cup, notching up one assist in Europe's elite club competition.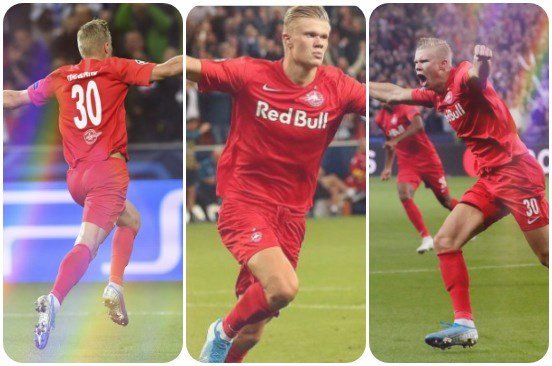 Haaland wants to play, he is a perfect profile for Elliott's diktat and Milan can guarantee him a starting position. 
Safe used or new advances? A few days and we will know.