07-20-2020, 03:19 PM (This post was last modified: 07-20-2020, 03:22 PM by Ghost of Suso.)
Jesús Joaquín Fernández Sáenz de la Torre, famously known as Suso was born in Cadiz city of Spain, he started his football by voluntarily joining Cadiz FC academy soon he caught the attention of Liverpool scouts and he signed for Liverpool-the best team in England. He scored tons of goals during his youth days. On 20 September 2012, World witnessed Suso made his senior Liverpool debut in a Europa League match against Young Boys, completing the full 90 minutes and earning a rave review from Brendan Rodgers.
He made his Premier League debut three days later against Manchester United in a 2-1 defeat at Anfield, replacing the injured Italy legend Fabio Borini at half-time. He performed impressively, completing all his passes despite Liverpool being a man down.
But soon Liverpool and his teammates failed him, he decided to leave Liverpool, despite getting offers of upto 10M/season from Real Madrid and Barcelona he joined fallen giant of Italy- AC Milan
He got settled soon, scoring, assisting, defending, dribbling he was master of all, his masterclass in Milan soon got Messi being compared with Suso. He scored 24 goals and completed 36 assists, his statistics weren't that impressive because his teammates are crap, otherwise, these numbers would have been in triple digits.
Coming to 19/20 season. his teammates failed him, he was being ignored, he faced mental trauma, the world pitted against him but then took a tough decision to say goodbye to Milan, despite getting offers from Barcelona and Real Madrid he chose a new challenge of joining midtable Sevilla, with his heroics Sevilla finished 4th in Group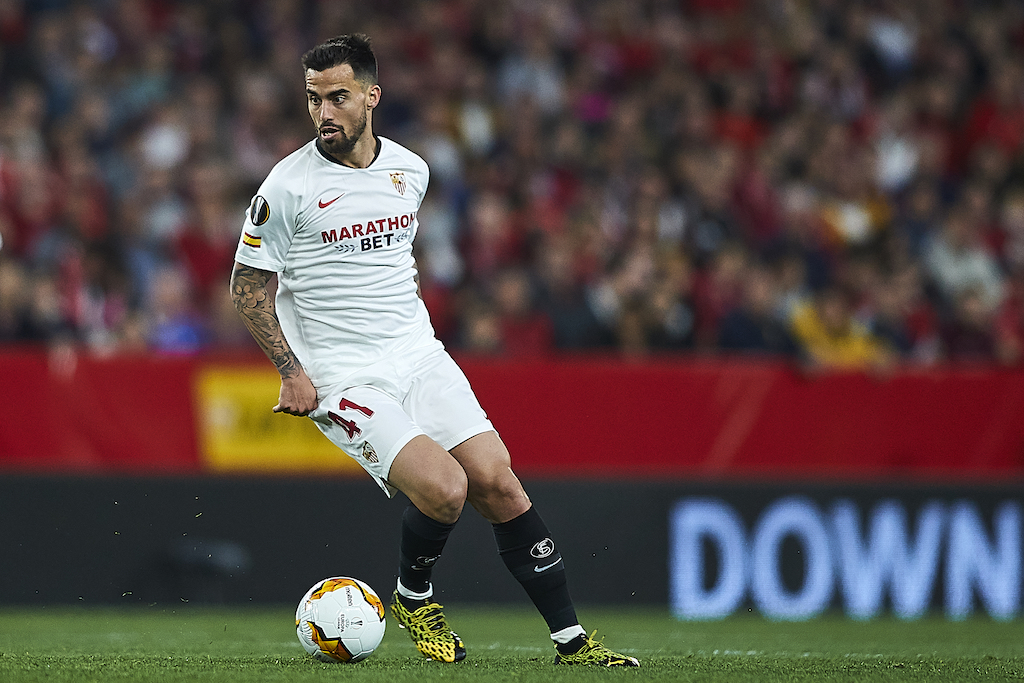 Now, Sevilla has bought Suso for 25M plus bonuses
I was known as Spanish Messi but then I signed for Milan.....