03-01-2015, 11:21 AM (This post was last modified: 03-01-2015, 11:34 AM by ACMILAN1983.)
(03-01-2015, 12:22 AM)

xudong Wrote:

(02-28-2015, 11:02 PM)

ACMILAN1983 Wrote: Well that's 2 hours of my life I won't get back


Couldn't watch. Does it mean that I should be happy?
Very lol. It was a dire football match, where I was on the verge of falling asleep throughout.
Edit: Came across this image on R&B: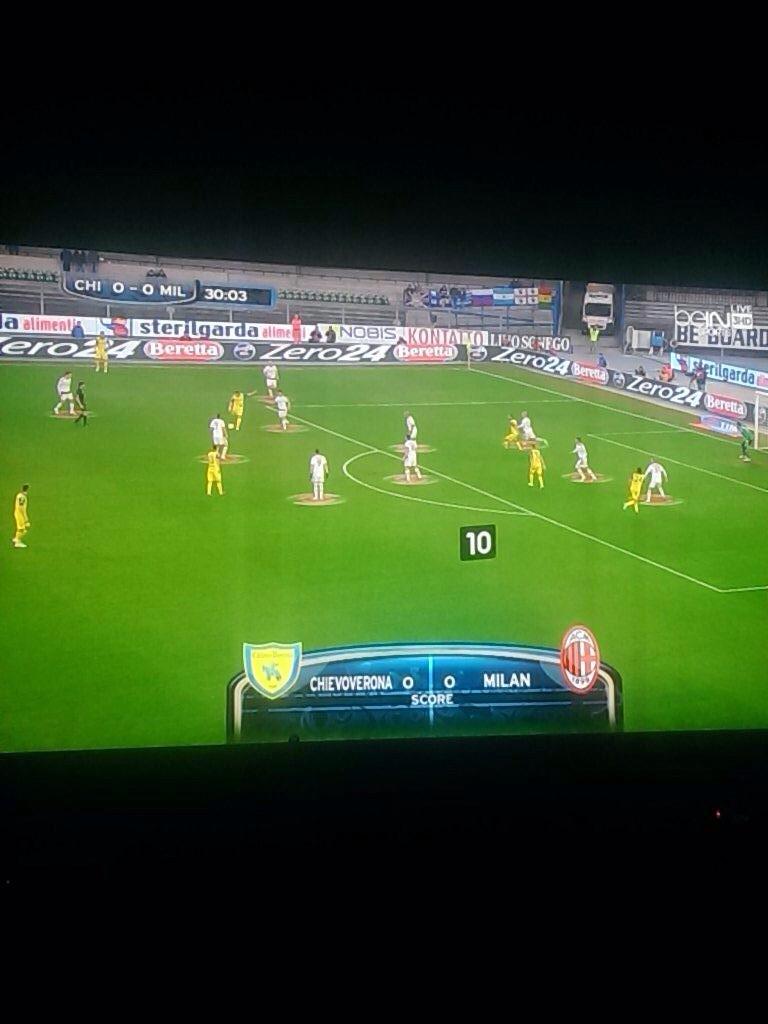 The team's defending with every man back in the final third, yet the Chievo player with the ball has time and space to get a cross or shot away and they have 3 against 3 in the box, never mind all the spaces in wide areas to exploit. There's no need to mention there's no shape to the team either, a system where Destro is somehow defending as DM and Bonaventura is out on right wing. This picture almost perfectly encapsulates how dire the organisation of the team has been this season.